JPMorgan Chase CEO Jamie Dimon, who once served on former President Donald Trump's business council, refused to respond to a question about whether it would be good for the US economy if Trump was re-elected in 2024. During an interview with CNN, Dimon did, however, say that he thought Trump's tax reforms helped bring money back to America and helped lower the Black community's unemployment rate in his last year in office. He also said that his political philosophy remains the same: His heart is Democratic, but his brain is Republican.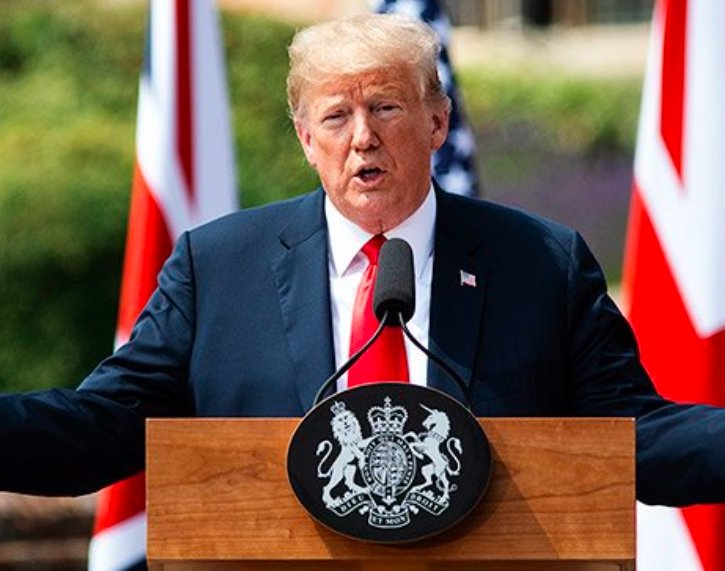 Dimon's Controversial History with Trump
Dimon joined the Trump administration's business advisory council in 2016, stating that he wanted to help his country grow and help lower-wage people. However, the panel dissolved in 2017 after Trump made controversial comments about the violence in Charlottesville. Dimon has also been critical of Trump's policies and once said he could beat Trump if they both ran for president.
Dimon's Political Philosophy
During the interview, Dimon said that he thinks Republicans have a better handle on "policy" right now. He said that his heart is Democratic, but his brain is Republican. Despite his refusal to comment on Trump's potential re-election, Dimon's political philosophy suggests that he is likely to remain an important voice in the world of politics and finance.