In a surprise move on Friday night, Triple H made an appearance on SmackDown and announced that the WWE Draft would be making a return in just a few short weeks. This announcement has left fans excited and curious about what this means for the future of WWE.
The Absence of WWE Draft in 2022
For years, WWE has held the Draft in October, followed by Survivor Series in November. However, 2022 saw no WWE Draft, which raised questions among fans about the company's plans for inter-brand warfare. This was an unusual move, as it left the rosters stagnant for a long time and eliminated the opportunity for fresh matchups.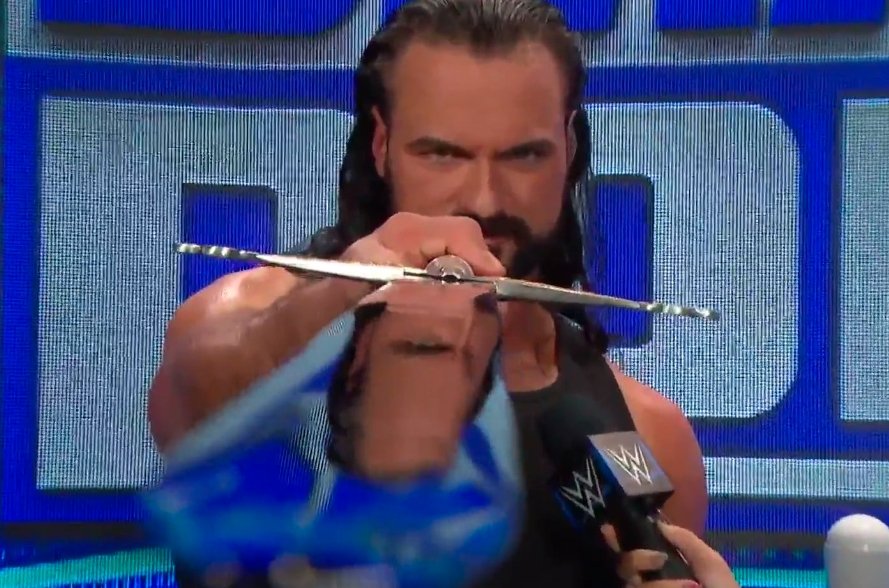 Triple H's Game-Changing Announcement
Triple H's appearance on SmackDown brought excitement and relief to WWE fans worldwide. He announced that the WWE Draft would be returning after 1.5 years, and it would genuinely change the game. The announcement raised speculation about the potential implications for WWE and how this could impact the storylines moving forward.
The Uncertainty of Triple H's Position
Many fans have expressed concerns about Triple H's position as the head of WWE creative, especially after Vince McMahon's return. The rumors suggested that McMahon was taking charge of RAW after WrestleMania, which raised questions about Triple H's future in the company. However, his appearance on SmackDown and the announcement of the WWE Draft have put these rumors to rest, at least for now.
Fan Reactions
The announcement of the WWE Draft has sparked a wave of reactions from fans worldwide. Some are excited about the potential matchups that could result from the Draft, while others are concerned about how it could impact their favorite wrestlers. Fans have taken to social media to share their thoughts on the matter, and the comments section of the article is buzzing with opinions and predictions.
Triple H's announcement of the WWE Draft's return has left fans thrilled and curious about the future of WWE. The implications of the Draft are massive, and it remains to be seen how it will impact the company's storylines and rosters. Fans will have to wait and see what unfolds in the coming weeks.