Former Vice President Mike Pence will testify before a federal grand jury investigating Donald Trump's attempts to overturn the 2020 election, according to CNN. Pence had been subpoenaed by special counsel Jack Smith in connection to the Capitol riot probe earlier this year. Trump's legal team challenged the subpoena, but a federal judge ruled that Pence must comply. While Pence can decline to answer questions about his oversight of Congress' joint session, he will testify as required by law. Trump publicly and privately pressured Pence to help overturn the election, and his supporters chanted to "hang Mike Pence" during the Capitol riot.
Challenging the Subpoena: Trump's Legal Team
Trump's legal team challenged the subpoena issued to Pence earlier this year, arguing that the conversations between Trump and Pence were protected by executive privilege. Additionally, the team claimed that Trump had the right to keep some communications confidential. However, US District Judge James Boasberg rejected these arguments and ruled that Pence must comply with the subpoena. Pence's legal team argued that he was protected by the Constitution's "speech and debate clause," but the judge ruled that he must still testify.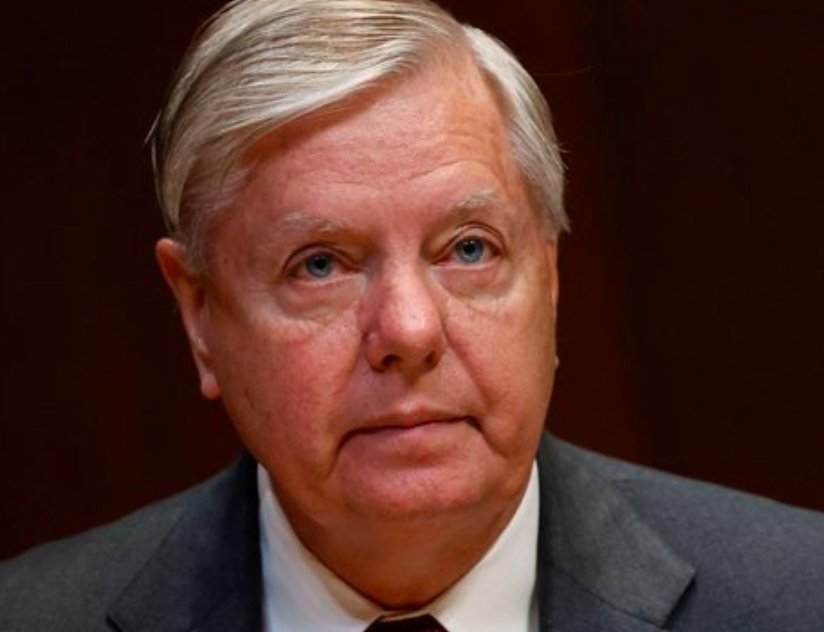 Pence's Compliance with the Subpoena
Despite his legal team's objections, Pence has chosen to comply with the subpoena and testify as required by law. His spokesperson, Devin O'Malley, stated that Pence's claim that the subpoena was unconstitutional under the Speech or Debate Clause was important to preserve the Separation of Powers outlined in the Constitution. Having vindicated that principle of the Constitution, Pence will not appeal the judge's ruling and will testify before the grand jury.
Trump's Pressure on Pence
Former President Donald Trump publicly and privately pressured Pence to assist in his efforts to overturn Biden's 2020 election victory. When Pence refused to participate, Trump lashed out at him on social media, accusing him of lacking the "courage to do what should have been done to protect our Country and our Constitution." During the Capitol riot, Trump supporters chanted that they wanted to "hang Mike Pence." An aide to Trump's chief of staff testified to Congress that Meadows told her Trump believed Pence deserved the chants.
Capitol Riot and Its Aftermath
On January 6, 2021, supporters of then-President Donald Trump stormed the US Capitol in a deadly attempt to block Congress from certifying Joe Biden's victory in the 2020 election. One Reuters photographer overheard at least three Trump supporters say they wanted to execute Pence, who was rushed out of the Senate chamber by his security detail. The Capitol riot prompted a House select committee investigation, and several aides to Trump's administration have testified before Congress.