Portland Thorns and Houston Dash faced off in an intense match at Providence Park on Friday night. The Thorns, who had scored eight goals in their first two games, opened the scoring with an early goal from Crystal Dunn. However, despite dominating possession and outshooting Houston, they could not convert their chances and had to settle for a 1-1 draw.
Thorns Outshoot Dash, but Fail to Capitalize
Portland came out strong, with Dunn scoring in the fourth minute. The Thorns continued to dominate play, outshooting the Dash 22-14. However, they were unable to capitalize on their opportunities and extend their lead. Houston's defense held strong, and goalkeeper Lindsey Harris made several crucial saves to keep the score close.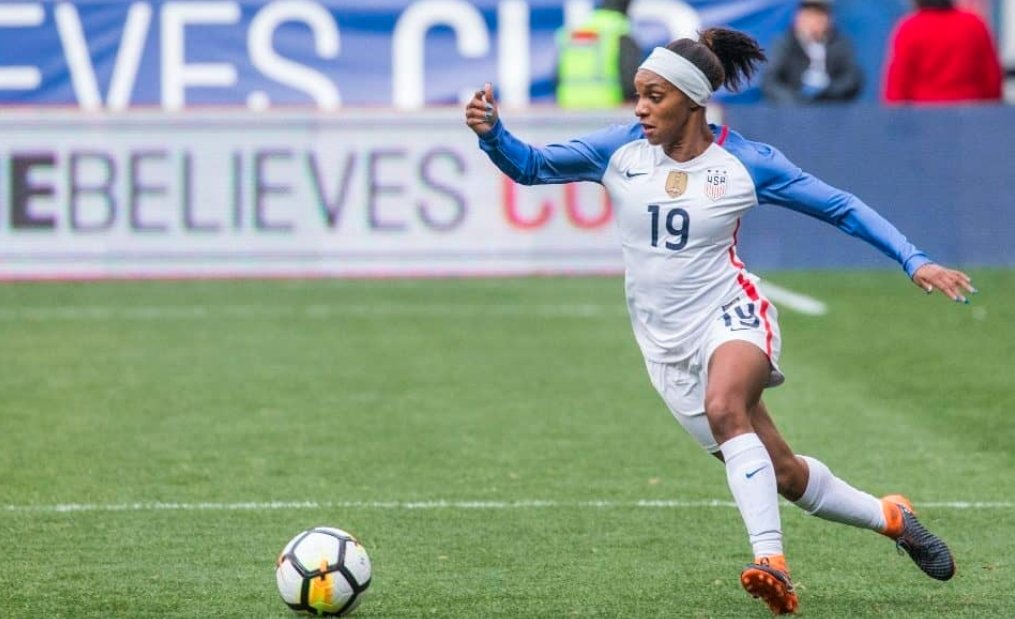 Houston Equalizes in Second Half
The Dash were not content to sit back and defend, and they started to push forward in the second half. Their efforts paid off in the 61st minute, when midfielder Gabby Seiler scored the equalizer. Portland continued to press for a winner, but the Dash defense held firm.
Thorns Remain Unbeaten
Despite the disappointing draw, the Thorns remain unbeaten in their first three games of the season. They will look to bounce back next week when they take on Racing Louisville. The Dash, meanwhile, continue their solid start to the season and will face OL Reign next.