Representatives of civic groups in Thailand's Chiang Mai province have filed class action lawsuits against Prime Minister Prayut Chan-o-cha, the National Environment Board (NEB), and the Securities Exchange Commission (SEC) for their alleged failure to enforce laws to tackle PM2.5 pollution. The following are the key highlights of the issue:
Government failure to address PM2.5 pollution
Section 9 of the Enhancement and Conservation of the National Environmental Quality Act gives full power to the prime minister to solve environmental problems. However, Sumitchai Hatthasan, director of the Centre for the Protection and Revival of Local Community Rights, claims that the prime minister has never invoked this law. The failure of the government to address PM2.5 pollution has been threatening the livelihoods and health of the people in northern provinces.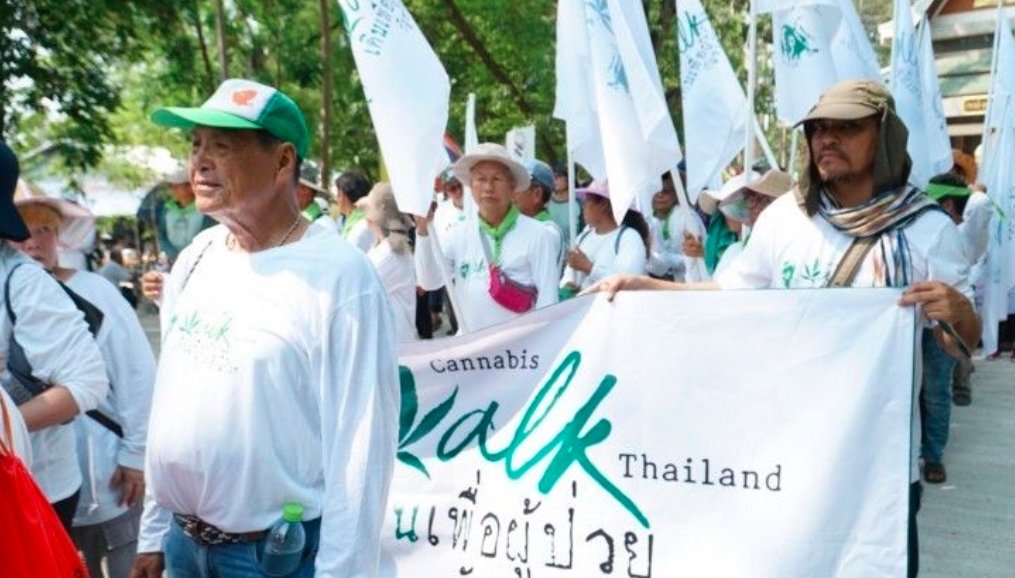 Health impacts of PM2.5 pollution
Dr. Rungsrit Kanjanavanit, an oncology specialist at the Faculty of Medicines of Chiang Mai University, states that people in Chiang Mai have been living with PM2.5 dust levels of over 50 microns for a long time and are at risk of suffering from epidermal growth factor receptor (EGFR) positive lung cancer, heart diseases, and stroke. The health impacts of PM2.5 pollution have affected more than two million people this year.
Need for government policies to protect people
Chatchawan Thongdeelert, of Chiang Mai Breathe Council, claims that people in the province have to live with the PM2.5 pollution, which is getting worse every year. He adds that the government must have both long and short-term measures to deal with the problems caused by forest and maize waste fires. The civic groups want to see changes in the government's policy and determination to protect the people in general, instead of the industries.
Regulators' duty to set rules
The regulators have the duty, including extraterritorial obligations, to set rules and conditions regarding the filing of reports on encompassing information in a "56-1 One Report" about supply chain, concerning the sources of transboundary PM2.5 pollution.