The Los Angeles Dodgers are looking to bounce back after losing a tough series against the Arizona Diamondbacks. This time around, they'll be taking on their longtime rival, the San Francisco Giants, in a four-game series starting on Monday. With some exciting pitching matchups in store, this series promises to be a must-watch for baseball fans.
Pitching Matchups Announced
The Dodgers will be sending out some of their best pitchers in the series, with Julio Urias taking the mound on Monday, followed by Dustin May and Clayton Kershaw on Tuesday and Wednesday, respectively. Giants' pitchers Logan Webb, Alex Wood, and Alex Cobb will be looking to keep the Dodgers' bats at bay.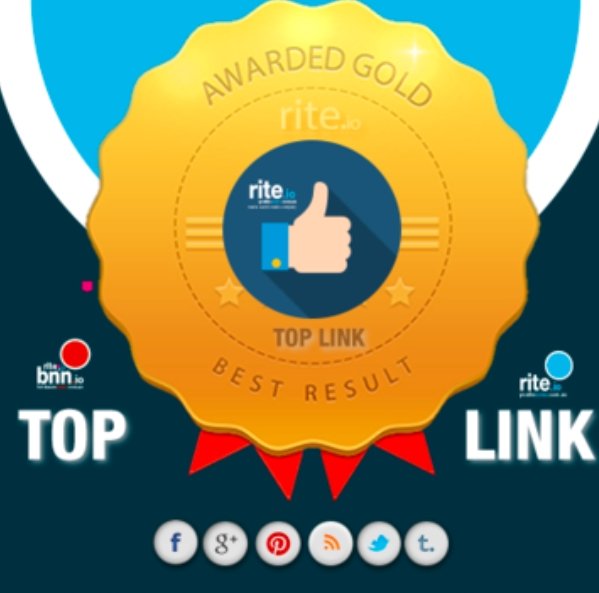 A Matchup to Watch
While Monday's matchup between Urias and Webb will be a battle of aces, Tuesday's matchup between May and Wood will be a fun one to watch, as it features two former teammates and 2020 World Series champions facing off against each other.
Looking Ahead
After the Giants series, the Dodgers will return home to face the Chicago Cubs in a three-game series. Dodgers Nation's Blue Heaven Podcast will be previewing the series and discussing the latest Dodgers news, so be sure to tune in on Monday at 5 PM PT.
Don't miss out on any Dodgers news! Be sure to subscribe to our YouTube channel and hit the notification bell to stay up to date on all the latest Dodgers news, rumors, interviews, live streams, and more all year long!