Former NBA player Richard Jefferson recently appeared on JJ Redick's podcast "The Old Man & the Three" and shared his thoughts on who he believes was the most dominant player in the league. According to Jefferson, it was Shaquille O'Neal. Here are some highlights from his discussion:
Shaq's Dominance:
Jefferson attributed O'Neal's dominance to his sheer size, athleticism, skill, footwork, and hands. He even joked that Shaq changed the equipment, as backboards were getting broken due to his force. While other players like LeBron James, Steph Curry, Magic Johnson, and Michael Jordan were great in their own right, none of them could match Shaq's overall dominance.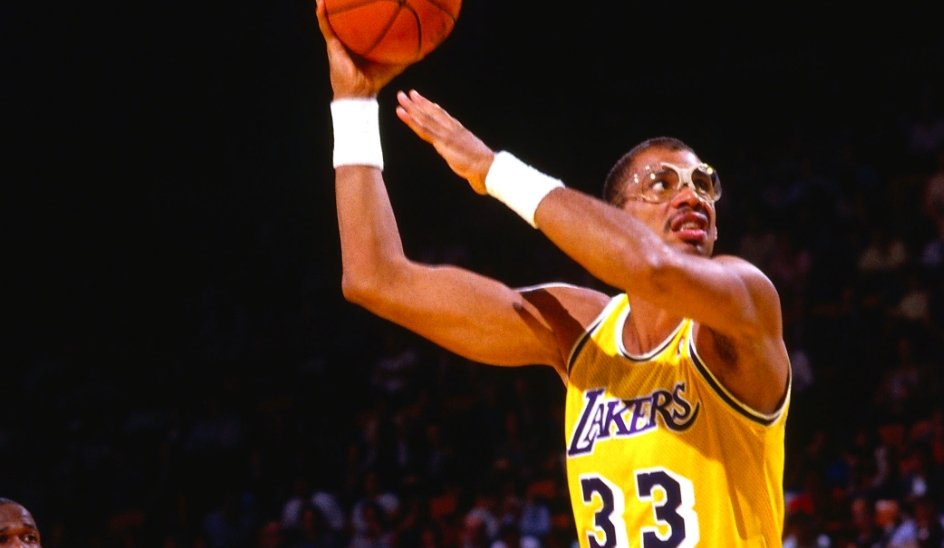 Comparison with Giannis Antetokounmpo:
Jefferson was also asked about the comparison between Giannis Antetokounmpo and Shaquille O'Neal. He noted that while Giannis has a similar level of dominance around the rim, there was a different level of size and mass with Shaq that set him apart. Shaq moved like Giannis but had the strength of Joel Embiid.
O'Neal's NBA Finals Performance:
Jefferson played against O'Neal in the NBA Finals in 2002 when he was with the New Jersey Nets. Despite their best efforts, the Nets couldn't stop Shaq as he dominated the series, averaging 36.3 points, 12.3 rebounds, and 2.8 blocks. Los Angeles won the series in a sweep, and Shaq was named the Finals MVP. This was the final title he won with the Lakers, completing an impressive three-peat.
Overall, Richard Jefferson's insights provide a valuable perspective on Shaquille O'Neal's incredible NBA career. His physical attributes and skill set made him a force to be reckoned with on the court, and his dominance will be remembered for years to come.