The Los Angeles Lakers have upgraded center Mo Bamba to doubtful for Tuesday night's game against the Utah Jazz, indicating that he is making progress and nearing a return from his high right ankle sprain. Bamba was acquired at the trade deadline in a deal with the Orlando Magic, but has only been able to play in seven games for the Lakers due to the injury. His length and ability to stretch the floor have been missed in his absence. Meanwhile, D'Angelo Russell has been downgraded from probable to questionable for the game due to foot soreness.
Pregame Workout to Determine Bamba's Status
Bamba will go through a pregame workout to determine if he is healthy enough to play against the Jazz. If he is unable to play, it's possible he could return the following night against the Los Angeles Clippers. With four regular season games remaining, Bamba will have a chance to get his legs back under him before the start of the postseason, where his services may be needed.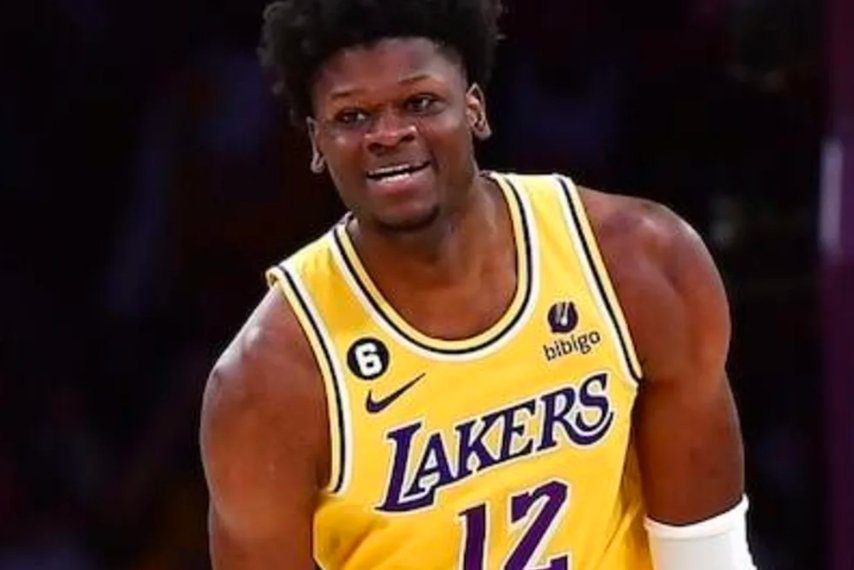 Bamba's Importance to the Lakers
The Lakers had hoped that Bamba would be the team's primary backup center to Anthony Davis, and his length and ability to stretch the floor would have made him an important player in the playoffs. Wenyen Gabriel has done a nice job as the Lakers' backup center in recent weeks but is a bit undersized, so Bamba's return would be a welcome sight for the team.
Russell's Status Uncertain for Jazz Game
On the other hand, D'Angelo Russell's status for the Jazz game is now in question due to his foot soreness. While the injury may not be serious, the Lakers will likely err on the side of caution with the playoffs looming.
In any case, Lakers fans will be hoping to see Bamba back on the court as soon as possible, as the team looks to make a deep run in the postseason.