A court has granted Scottish Power the permission to enter homes and fit prepayment meters against the customers' will, despite a ban by the regulator Ofgem.
What are prepayment meters and why are they controversial?
Prepayment meters are devices that require customers to pay for their energy in advance, usually by topping up a card or a key at a shop. They are often used by suppliers to recover debts from customers who have fallen behind on their bills.
However, prepayment meters are also controversial because they can be more expensive than other types of meters, and they can cut off the supply if the customer runs out of credit. This can cause hardship and distress for vulnerable customers, especially in winter.
How did Scottish Power get the warrants to install prepayment meters?
Scottish Power applied for warrants to install prepayment meters in homes where customers owed large amounts of money and had not responded to multiple attempts of contact. The applications were made by a debt collection agency called Richburns on behalf of the energy firm.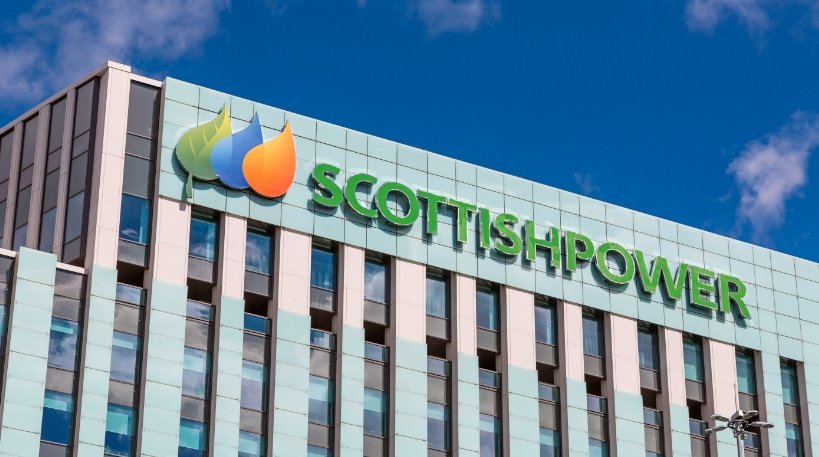 The warrants were granted by District Judge Samuel Goozee at Berkshire Magistrates Court on Thursday, after he heard details of 20 cases out of 124. He found that most of the applications met the requirements set out in Ofgem's updated code of practice for the involuntary installation of prepayment meters.
However, the warrants cannot be used by Scottish Power until Ofgem has granted its own approval, which has not happened yet.
What is Ofgem's code of practice and how does it protect customers?
Ofgem is the regulator for the gas and electricity markets in Great Britain. It has issued a code of practice for the involuntary installation of prepayment meters, which all energy suppliers have to follow.
The code of practice aims to ensure that suppliers act in a fair and responsible way, and use forced installations only as a last resort. It also extends protection for the most vulnerable customers, such as those who are over 75 years old, have young children, or have severe health issues.
The code of practice was made mandatory in September, after an investigation by The Times revealed evidence of bad behaviour by suppliers and courts in approving and executing warrants for prepayment meters.
What are the implications and consequences of Scottish Power's actions?
Scottish Power's actions have raised concerns and criticisms from consumer groups, politicians, and other stakeholders. They argue that forcing prepayment meters on customers is unfair, intrusive, and potentially harmful.
Some of the implications and consequences of Scottish Power's actions are:
Customers may face higher energy bills and risk being cut off if they cannot afford to top up their meters.
Customers may lose their choice of supplier and tariff, as prepayment meters are less compatible with switching.
Customers may suffer from stress, anxiety, and health problems due to the disruption and uncertainty caused by the forced installations.
Scottish Power may face legal challenges, reputational damage, and regulatory sanctions if it breaches Ofgem's rules or customer rights.
What will happen next and how can customers avoid prepayment meters?
The next steps for Scottish Power and its customers are unclear at this point. The energy firm has said that it will not fit a meter if it discovers evidence of high vulnerability once it enters a house. It has also said that it will credit £30 to each prepayment meter when it is fitted.
However, Ofgem has not given its approval for Scottish Power to use the warrants yet. The regulator has said that no supplier has met its conditions for restarting the involuntary installation of prepayment meters, and that it expects suppliers to comply with its rules.
Customers who want to avoid prepayment meters can take some actions, such as:
Contacting their supplier as soon as possible if they are struggling to pay their bills or have received a warrant notice.
Negotiating a repayment plan or applying for a hardship fund with their supplier or a debt charity.
Switching to a cheaper tariff or supplier if they are not in debt or have a smart meter.
Seeking advice and support from organisations such as Citizens Advice, Energy Saving Trust, or National Debtline.