Tyler O'Neill was a one-time Mariners prospect who was traded to the St. Louis Cardinals back in 2020. The trade, which involved Marco Gonzales, was a rare one-for-one deal that helped the Cardinals add power potential to their upper levels. Since the trade, O'Neill has had an up and down career, but he recently revealed that the trade was a 'wakeup call' for him.
The Trade
In July of 2020, the Mariners traded Tyler O'Neill to the Cardinals for left-handed starting pitcher Marco Gonzales. The trade was a win-win for both teams as the Mariners were in need of starting pitching and the Cardinals needed more power potential in their outfield.
The Ups and Downs
Since the trade, O'Neill has shown flashes of his potential, but he has also struggled with consistency. In his first season with the Cardinals, he hit .263 with seven home runs and 19 RBIs in just 64 at-bats. In 2021, he hit .268 with 25 home runs, but he also struck out 155 times.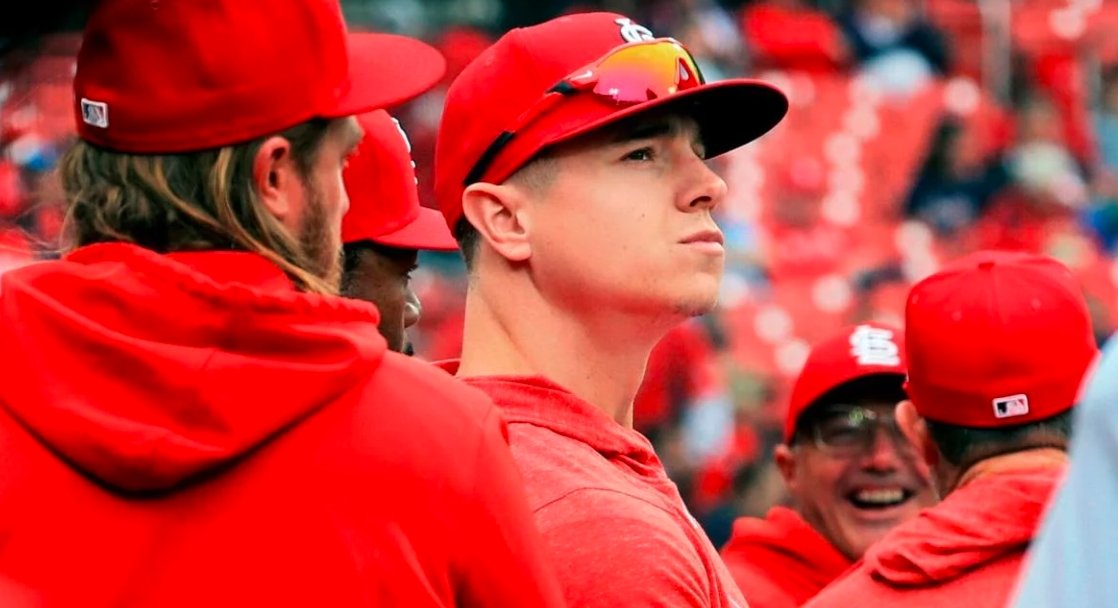 The Wakeup Call
Despite his struggles, O'Neill has recently revealed that the trade was a 'wakeup call' for him. He stated that the trade forced him to focus more on his game and to work harder than ever before. He also revealed that he has been working on his approach at the plate and that he is confident he can be a consistent power hitter in the major leagues.
Conclusion
While it remains to be seen whether O'Neill can live up to his potential, one thing is for sure, he has the drive and determination to succeed. The trade to the Cardinals may have been a 'wakeup call' for him, but it also gave him an opportunity to prove himself at the major league level. If O'Neill can continue to work hard and improve his game, there is no doubt that he will be a valuable player for the Cardinals in the years to come.