Music lovers are in for a treat this weekend as the Coachella Valley Music and Arts Festival kicks off in Indio, California. The festival, known for its diverse lineup and surprise guests, has announced that Blink-182 will be one of the surprise guests performing this year.
The Rock Show at Sahara Stage
Blink-182, the popular pop-punk band, will bring their signature sound to Coachella this year as they play a surprise set on Friday at 6:45 p.m. at the Sahara stage. The announcement of the band's appearance at the festival was made late Wednesday, leaving fans excited and eager to catch their favorite rock band in action.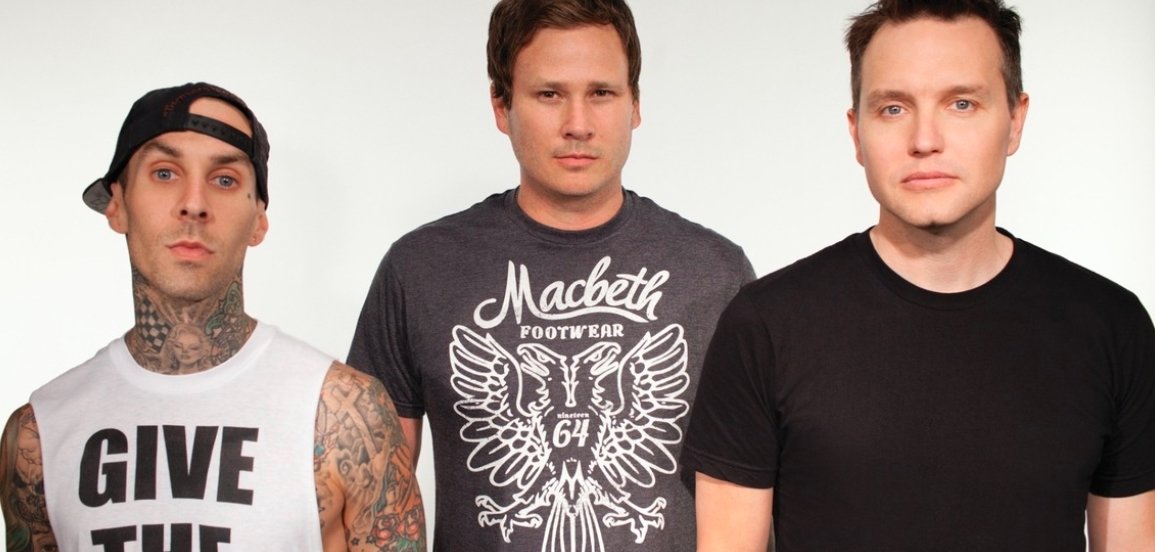 A Continued Trend?
While it remains unclear whether Blink-182 will play a set during Weekend 2 of the festival, the appearance of the band during the very beginning of Coachella festivities is in line with the trend of rock bands popping in for surprise performances. Arcade Fire played a surprise set in Weekend 1 of the festival in 2022, which could be an indication of this year's surprises as well.
Set Times Announced
The Coachella Valley Music and Arts Festival has also released the set times for the weekend. Headliners Bad Bunny, BLACKPINK, and Frank Ocean are set to perform on Friday, Saturday, and Sunday, respectively. Calvin Harris, who was the first DJ to headline the festival in 2016, will perform at 11:35 p.m. on Saturday.
The festival begins at noon each day, with performances starting in the Sonora and Yuma tents. With the full set lists available, music enthusiasts can now start planning their daily schedules at the festival.
the Coachella Valley Music and Arts Festival promises to be an exciting and unforgettable experience for music lovers this weekend. With surprise guests like Blink-182 and headliners like Bad Bunny and Frank Ocean, attendees are in for a real treat.