The Golden State Warriors are looking to bounce back after their Game 1 loss to the Sacramento Kings. With a history of successful Game 2s, the Warriors are relying on their experience and coaching staff to make the necessary adjustments to come out on top.
A History of Success in Game 2s
Under head coach Steve Kerr, the Warriors are 5-1 in first-round Game 2s and 19-5 overall in Game 2s. They have a long history of coming back with a vengeance after a playoff loss and leaving the building with a win. The Warriors have the most wins in the NBA following a playoff loss since 2015.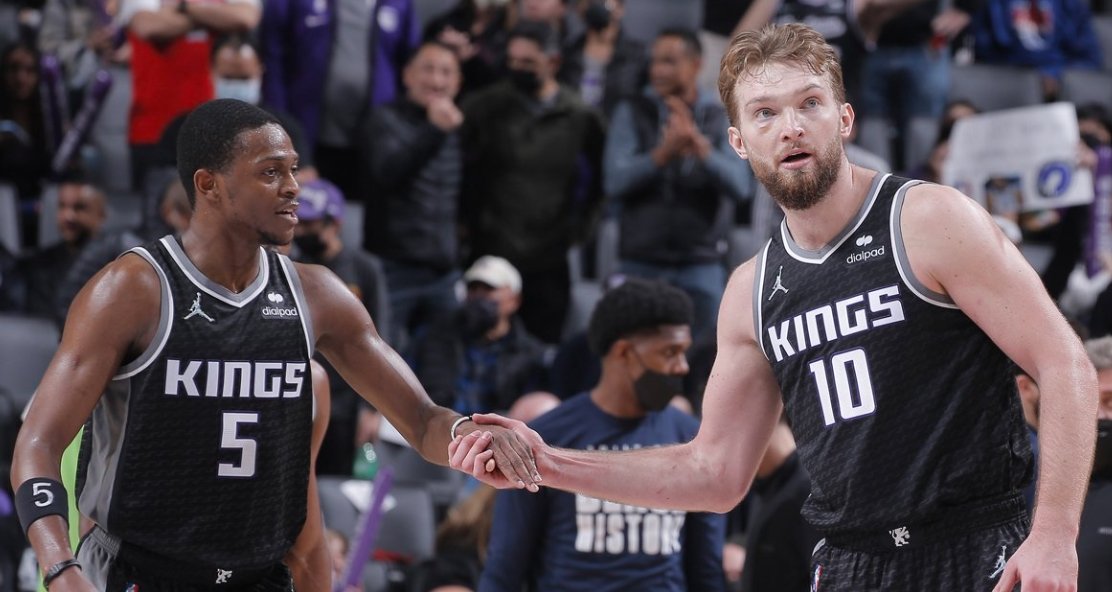 Avoiding Holes in the Playoffs
The Warriors have gone 30-10 after a playoff loss dating back to 2013, giving them a .750 winning percentage in said situations, the best in the league. This knack for avoiding too big of a hole in the playoffs began in 2013 when Steph Curry, Klay Thompson, and Draymond Green's first taste of the playoffs came.
Looking to Defend Their Title
For a team that is looking to defend its title, the Warriors' main goal down the stretch was simply avoiding the NBA play-in tournament. They found out the hard way how troubling the new addition can be. With years of experience making in-series adjustments, the Warriors feel they can figure any team out over a seven-game series.
Staying Locked In
The Warriors are relying on their coaching staff and experience to make the necessary adjustments to come out on top in Game 2. Rookie Jonathan Kuminga emphasizes the importance of staying locked in and paying attention to small details.
The Warriors plan on avoiding a two-games-to-none hole, something they have never found themselves in. After the final buzzer of Game 2, they hope to even the series and continue on their path to defending their title.