Scotland's refugees minister Emma Roddick has called on the UK Government to provide "urgent" financial support to local authorities as it plans to reduce the number of hotels used to accommodate asylum seekers.
The UK Government announced that it will cut the use of hotels by 50 over the next three months and start moving asylum seekers out of the accommodation in the coming days.
However, Roddick warned that this could create a "significant burden" on local services and housing without adequate funding and cooperation from the UK Government.
Why are hotels used for asylum seekers?
Hotels have been used as a temporary measure to house asylum seekers during the Covid-19 pandemic, as the number of people arriving in the UK increased and social distancing rules reduced the capacity of other accommodation.
According to the House of Commons Library, around 47,500 people were using hotel accommodation in March 2021, costing £8m a day.
The Scottish Government has been critical of the use of hotels, arguing that they are not suitable for people seeking asylum and that they pose risks to their health and wellbeing.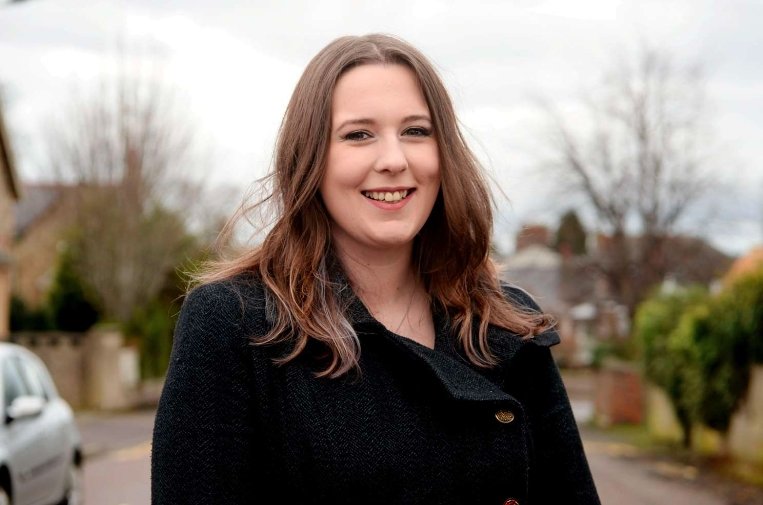 What are the UK Government's plans?
The UK Government said that it will reduce the number of hotels by 50 over the next three months, as part of its efforts to "stop the boats" and deter irregular migration.
It said that it will work with accommodation providers and local authorities to manage the exit process and ensure that asylum seekers are moved to suitable alternative accommodation.
It also said that it will tackle the backlog in asylum decisions, which has reached over 100,000 cases, and speed up the removal of those who have no right to remain in the UK.
How has Scotland's refugees minister reacted?
Emma Roddick, Scotland's migration and refugees minister, welcomed the UK Government's recognition that hotels are not appropriate for asylum seekers and that the backlog must be cleared.
However, she expressed concern that the UK Government could shift a "significant burden" onto local authorities without providing financial support or working constructively with them.
She said that the UK Government must fund local authorities to help them cope with the move-on of asylum seekers who receive a positive decision, without creating pressure on housing and homelessness services.
She also requested more information about the timescales and details of the hotel closure plans in Scotland.
What are the implications for asylum seekers?
Asylum seekers who are currently staying in hotels may face uncertainty and anxiety about their future accommodation and status.
They may also face challenges in accessing support services, such as health care, education, legal advice, and social networks, depending on where they are relocated.
Some asylum seekers may have to move to different regions or countries within the UK, which could disrupt their integration and community ties.
What are the views of other stakeholders?
Refugee charities and human rights groups have also raised concerns about the use of hotels and the impact of the UK Government's plans on asylum seekers.
They have called for more humane and dignified treatment of asylum seekers, as well as more consultation and collaboration with local authorities and civil society organisations.
They have also urged the UK Government to reform its asylum system, which they say is unfair, inefficient, and harmful to vulnerable people.