Paul Zerdin, the winner of America's Got Talent 2015, is coming to Scotland with his puppet show, Puppetman. He will perform at Theatre Royal, Dumfries on October 19 and Alhambra, Dunfermline on October 20.
Who is Paul Zerdin?
Paul Zerdin is a British ventriloquist and comedian who started his career as an impressionist at a young age.
He made his own puppet, Sam, when he was 18 or 19, and later had professional puppet makers create more characters for him.
He has appeared on various TV shows, such as The Big Big Talent Show, The World Stands Up, and The Royal Variety Performance.
He became famous in the US after winning America's Got Talent in 2015, beating out singers, magicians, and comedians.
What is Puppetman?
Puppetman is Zerdin's solo UK tour that he calls his most personal show yet.
It features his familiar puppets, Sam and Baby, as well as a new character, an old man who thinks he can do magic.
The show is a mix of comedy, ventriloquism, and audience interaction, with Zerdin playing the role of a "dysfunctional family" leader.
Zerdin says he is inspired by people-watching and his own experiences for his material.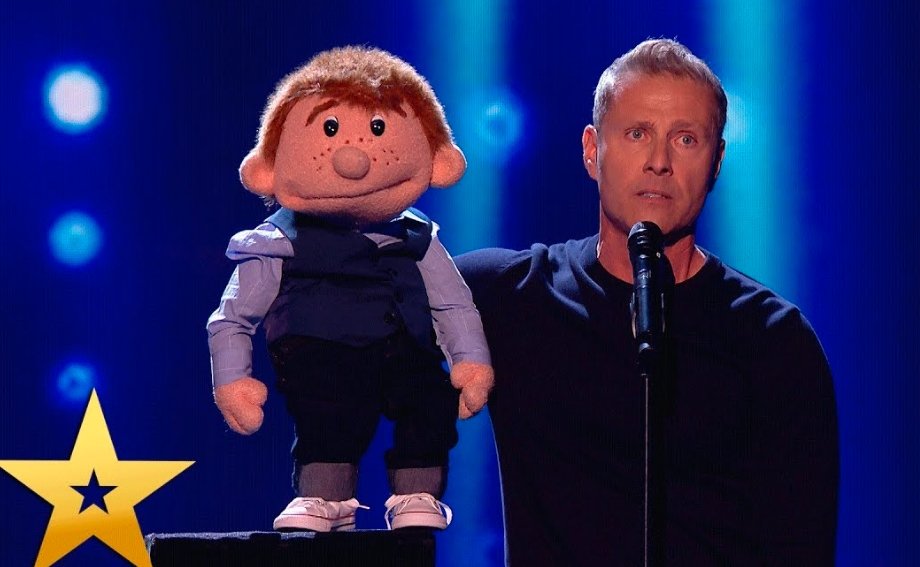 Why should you see Puppetman?
Puppetman is a rare opportunity to see Zerdin perform live in Scotland, as he has not toured there much before.
Zerdin is one of the most talented and innovative ventriloquists in the world, who can make his puppets seem alive and hilarious.
Zerdin's show is suitable for all ages and tastes, as he appeals to both children and adults with his humor and charm.
Zerdin's show is also a testament to the popularity and revival of ventriloquism as an art form, thanks to shows like America's Got Talent.
How can you get tickets for Puppetman?
Tickets for Puppetman are available on Zerdin's website, www.paulzerdin.com
The prices range from £20 to £25 depending on the venue and the seat.
The show lasts for about two hours, including an interval.
The show is recommended for ages 12 and above.
What else can you expect from Paul Zerdin?
Besides Puppetman, Zerdin also has his own YouTube channel, where he posts videos of his puppets and sketches.
He has over 91.4k subscribers and millions of views on his channel.
He also does private appearances and corporate events, as well as pantomimes during the festive season.
He plans to continue touring the UK and the US with his puppets and creating new characters.