Discord, the popular chat and voice communication app, has announced the launch of its own in-app soundboard that will allow users to play various sounds in voice channels. The feature was previously available as an experiment to a limited number of communities, but will now be available to all users in the coming weeks. However, the soundboard will only be available on the desktop app, while mobile users will be able to hear the sounds but cannot use the board themselves.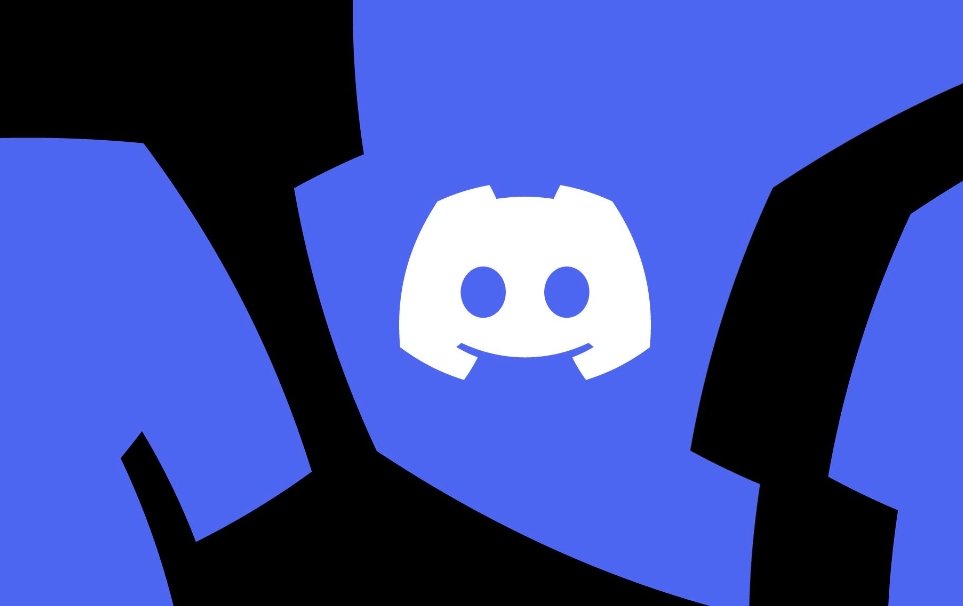 Nitro subscribers will enjoy extra benefits with their soundboards, including the ability to use their uploaded sounds across different servers. Moreover, subscribers will also get new "Super Reactions" and additional themes and decorations for their avatars. However, if users don't want to hear sounds from Discord soundboards, they can turn down the volume in settings. Additionally, users can limit who can use the soundboard in their server by setting permissions.
Third-party software like Voicemod was previously needed to use soundboards with the app, so this new feature is a welcome addition. It will be interesting to see how users utilize the new soundboard and the impact it has on Discord's already active and engaged community.