How the fire started
A bird farm in Leeds, UK, has been fined £26,680 after a fire in a rearing shed resulted in serious injuries to one of its employees. The incident happened at Yorkshire Game Farm, in Woodlesford, on 6 May 2020. The employee had been installing gas heaters in a pheasant rearing shed, ready for a new crop of birds. Upon turning on the gas supply and lighting the heaters, the shed burst into flames, leaving the employee with significant burns and totally destroying the shed.
What the investigation found
An investigation conducted by the Health and Safety Executive (HSE) found that, when the employee came to commission the heaters, it was highly likely a leak of gas ignited, setting fire to the shed and the bedding put down for the birds. The reason for the gas leak was not identified as all the gas piping within the building was destroyed during the blaze, but gas equipment outside the building was cracked and perished, indicating that it had not been maintained.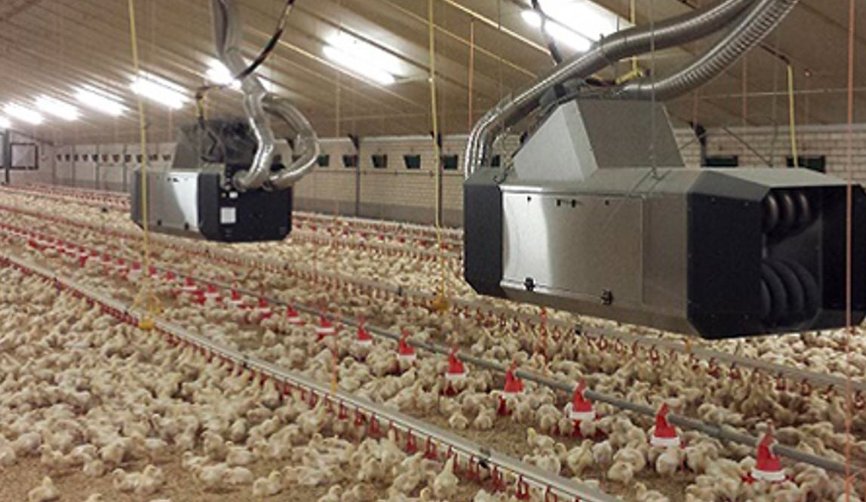 What the court heard
Yorkshire Game Farm pleaded guilty to breaching Section 2 (1) of the Health and Safety at Work, etc Act 1974. The company has been fined £26,680.00 and ordered to pay £6,495.20 in costs. Health and Safety Executive inspector Howard Whittaker commented: "This fire was most likely caused by gas leaking from poorly maintained equipment, and could have led to this young man's death. He was very lucky to escape with his life, but he will suffer increased sensitivity to sunlight for the rest of his life."
What the law says
According to the HSE website, employers have a duty to ensure that gas appliances are installed and maintained by competent persons. Gas appliances should also be checked regularly for leaks and faults. Gas tightness tests should be carried out once the equipment has been installed and before the gas equipment is used in order to identify if there are any leaks.
What the experts say
Fire safety experts advise that gas heaters should be used with caution and only in well-ventilated areas. They also recommend that gas cylinders should be stored away from sources of heat and ignition, and that fire extinguishers should be available nearby. Fire alarms and smoke detectors should also be installed and tested regularly.
What the future holds
The case of Yorkshire Game Farm highlights the potential dangers of using gas heaters in bird rearing sheds. It also raises questions about the regulation and enforcement of health and safety standards in this sector. Will this incident lead to more inspections and prosecutions? Will it prompt other bird farms to review their practices and equipment? Or will it be forgotten as a tragic accident?